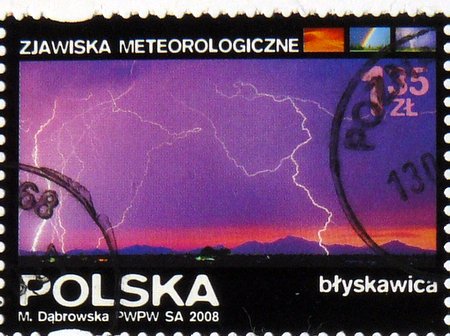 The decision for the stamp of the month July 2021 was very difficult. There were 5 shortlisted candidates.
In the end it was the thunderbolt stamp from Poland. (postcard 131 from Poland)
I found the motif of the stamp to be extraordinary and the color scheme of the stamp. All the candidates were lying next to each other and I was guided by what I like best.
That was the subjective part of the decision.
Since I wrote on my profile that I also like beautiful stamps, the decision-making process has become more difficult. That's a good thing. 😉
Happy postcrossing!