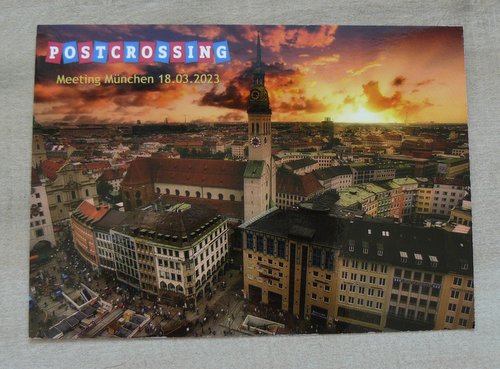 On March 18, 2023, a Saturday, a big postcrossing meetup took place in Munich.
30 Postcrossers from all over Bavaria took part and the start was at 10 a.m.
First we did a small tour of the sights of Munich's old town. There were plenty of opportunities to buy postcards along the way, which we made good use of.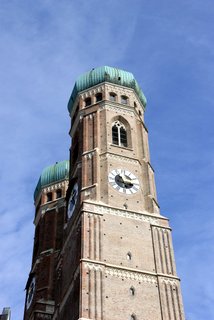 We were at Munich's Marienplatz with the town hall and were in the Frauenkirche Munich, which characterizes the silhouette of the city of Munich with its 2 church towers.
Afterwards we went to eat in the Augustiner Bräu. Lots of conversations ensued over good Bavarian food.
After that we took a group picture and the signing of the postcards started.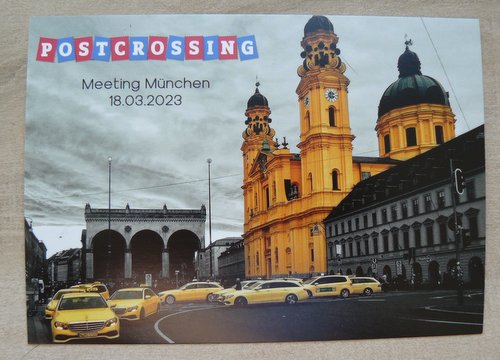 There were various postcards about this meetup. 2 of the official postcards can be seen here.
It was a very nice meeting and the exchange with other postcrossers was worth every single minute.
Happy Postcrossing!