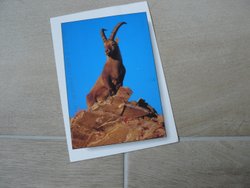 On January 16, a postcard arrived from Switzerland. A beautiful postcard showing an alpine ibex in close-up. She wrote on the postcard that the animals are not afraid of people. The animals are used to humans.
She wrote that it is not uncommon to meet Alpine ibex when hiking.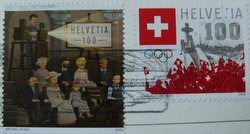 The postcard covered 394 kilometers (244 miles) in seven days.