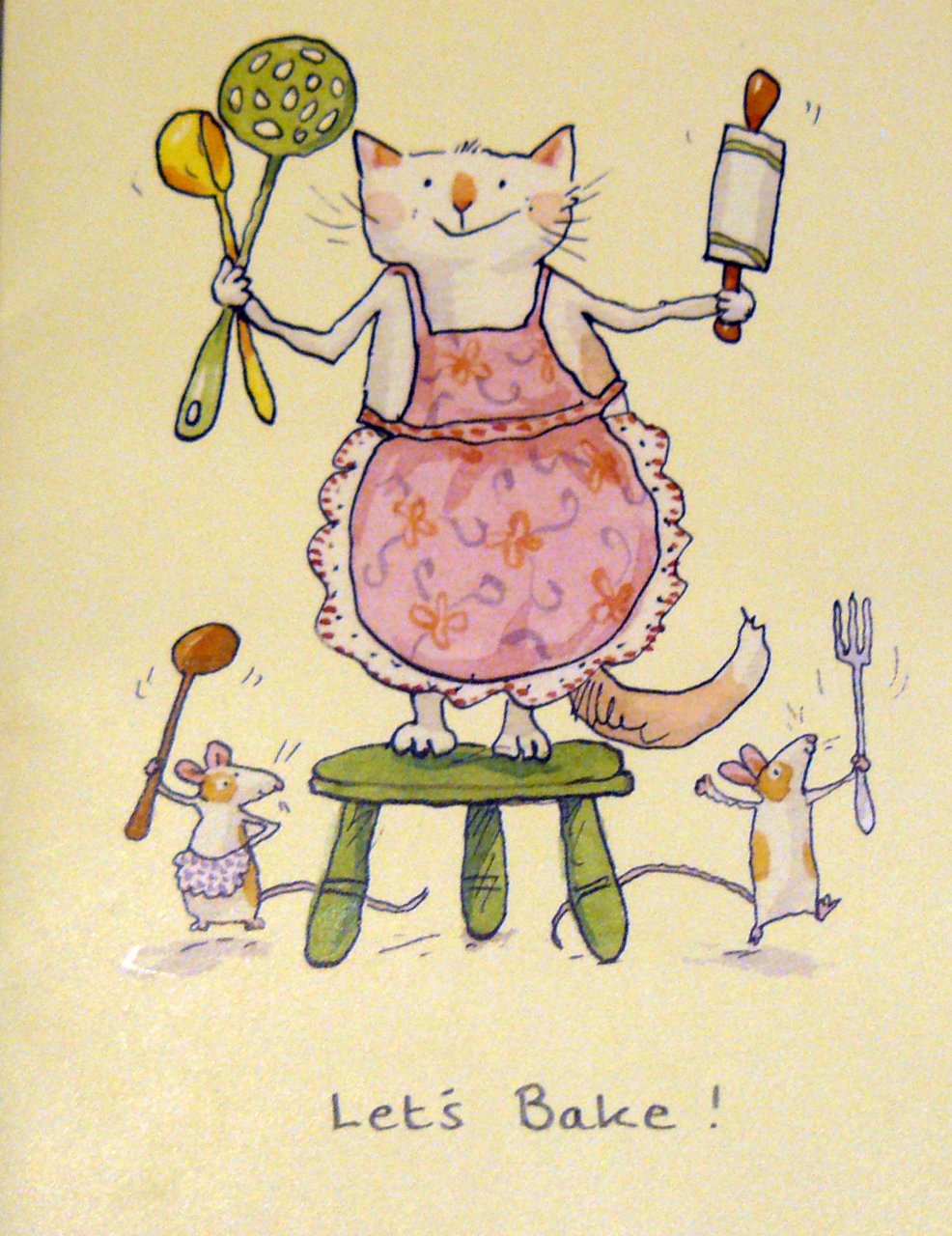 On January 8th, 2021 another postcard and this time including a letter came from Moscow in Russia.
The postcard shows a comic of a cat baking and two mice help and celebrate.
The letter she wrote was very nice. The similarities were with hiking, cats and photography.
The postcard traveled 1,972 kilometers (1,225 miles) in 36 days.