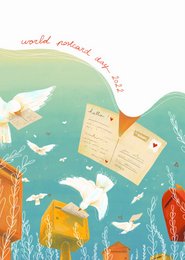 On August 15, 2022, the official postcard for World Postcard Day 2022 was presented.
It was presented on the Postcrossing.com blog.
A very good choice was made and fits very well into the current time.
The World Postcard Day is October 1st.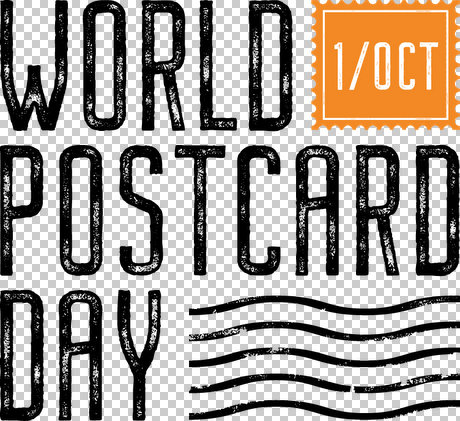 Worldpostcardday.com is the official website for WPD.
Happy Postcrossing!