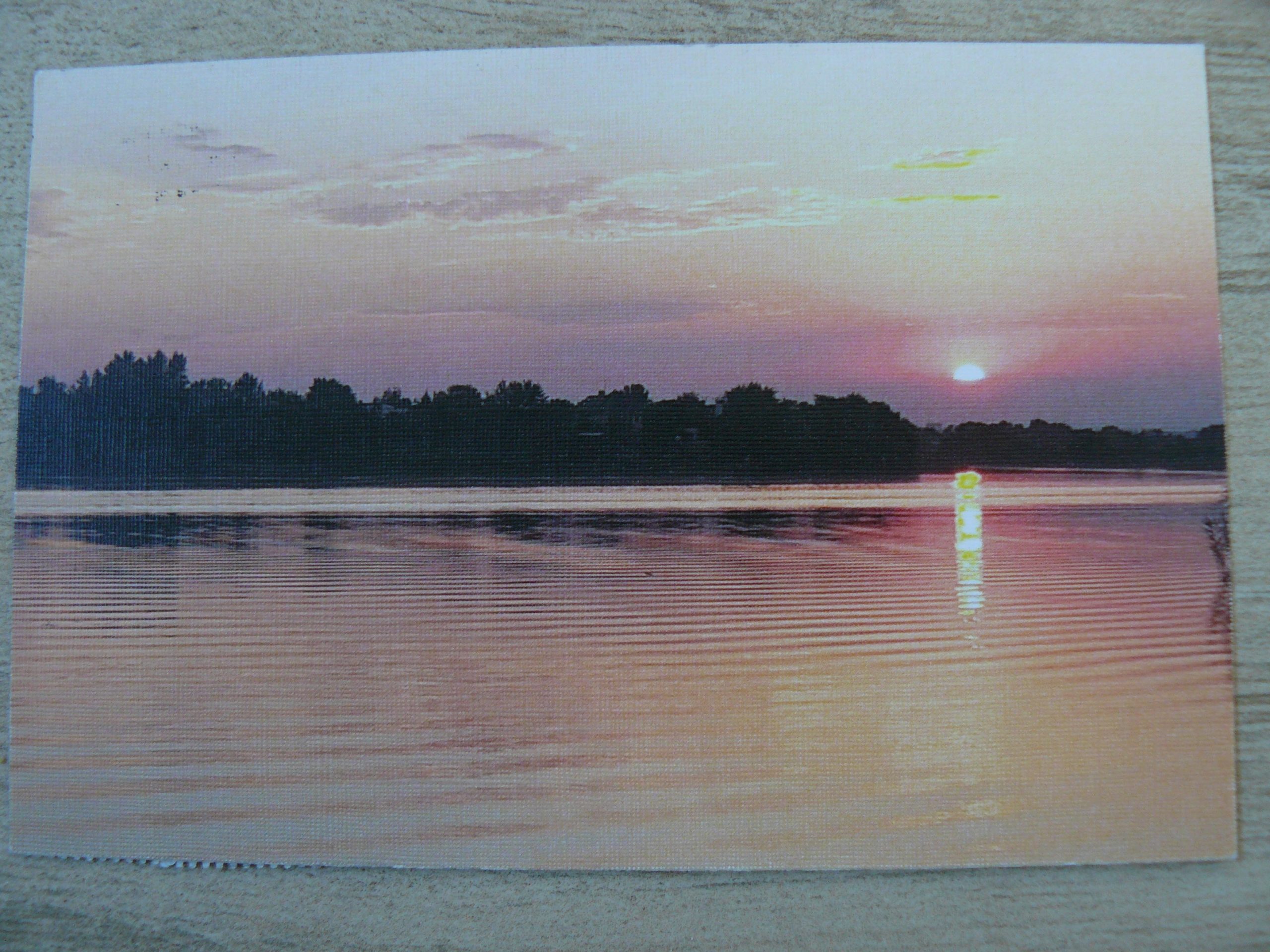 I received my 21st postcard on November 26th. She came from Rostov on Don in Russia. It was a handmade postcard. She took a photo she had taken by herself and printed it out as a postcard. The picture shows the river Don at sunset. A very atmospheric picture. Like it a lot.
She wrote very melancholy.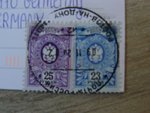 The postcard traveled 2,112 kilometers (1,312 miles) in eighteen days.