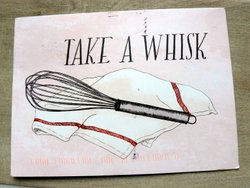 On March 31st, I received a postcard from the USA.
It shows a pun.
She wrote that she is from Northern California and loves bad puns.
The stamp is exceptional. A dinosaur, more precisely a T-Rex, is shown as a hologram. My first stamp that has a hologram.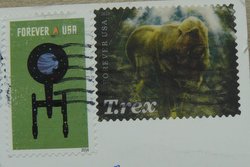 The postcard traveled 9,374 kilometers (5,824 miles) in 22 days.